Current operations of the company include projects in diversified fields. Our specific area of strength is information and communication technologies (ICT). The broad areas of expertise are categorized as under:
Networking Solutions
IT Solutions
ICT Based Engineering Solution
CES offers its hardware and software solutions in the following areas:
Internet/ Intranet/ implementation and management
IT infrastructure
IT security solution
IT consulting
The technical team at CES is strong in providing IT services, system development and consulting.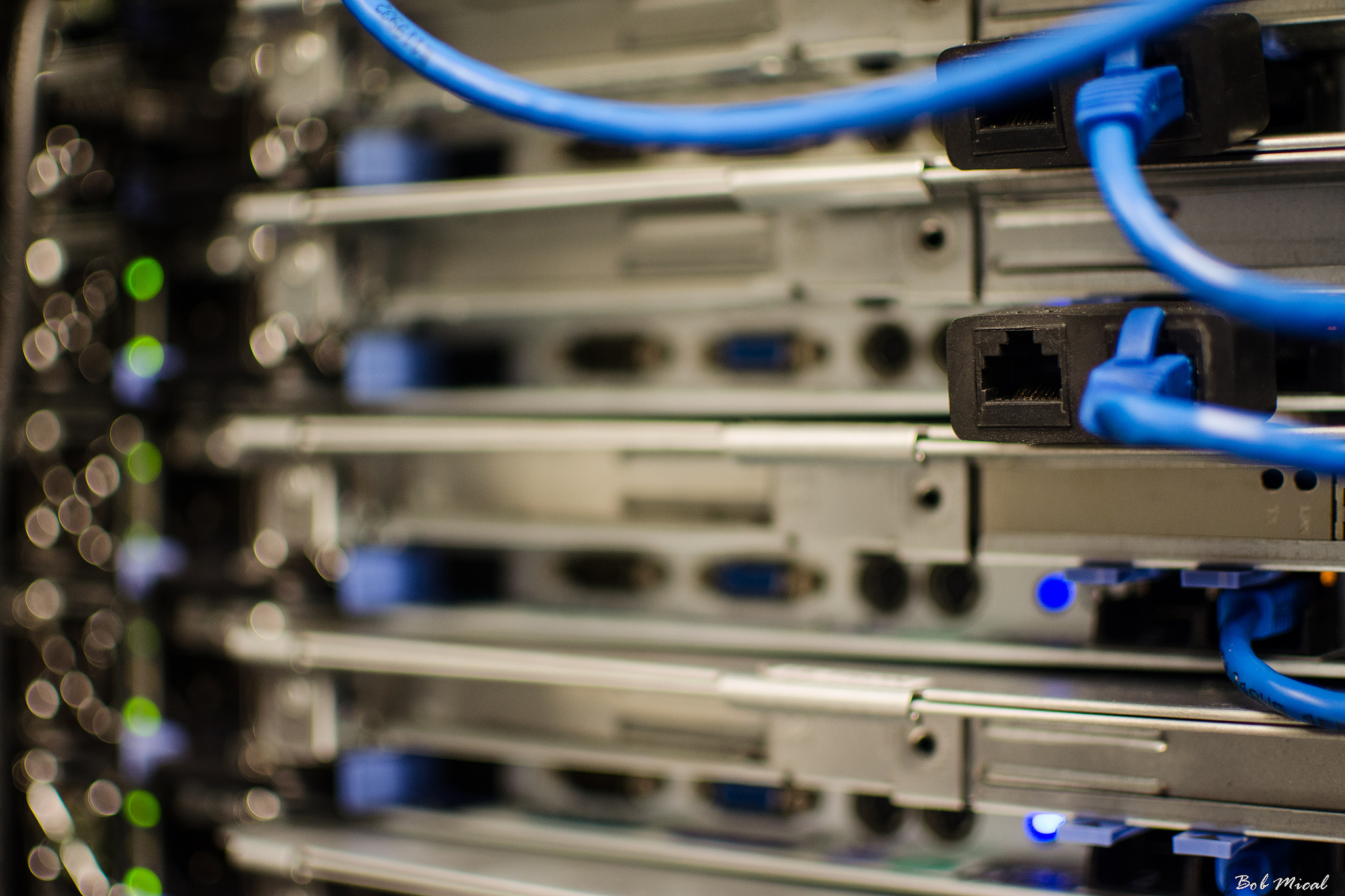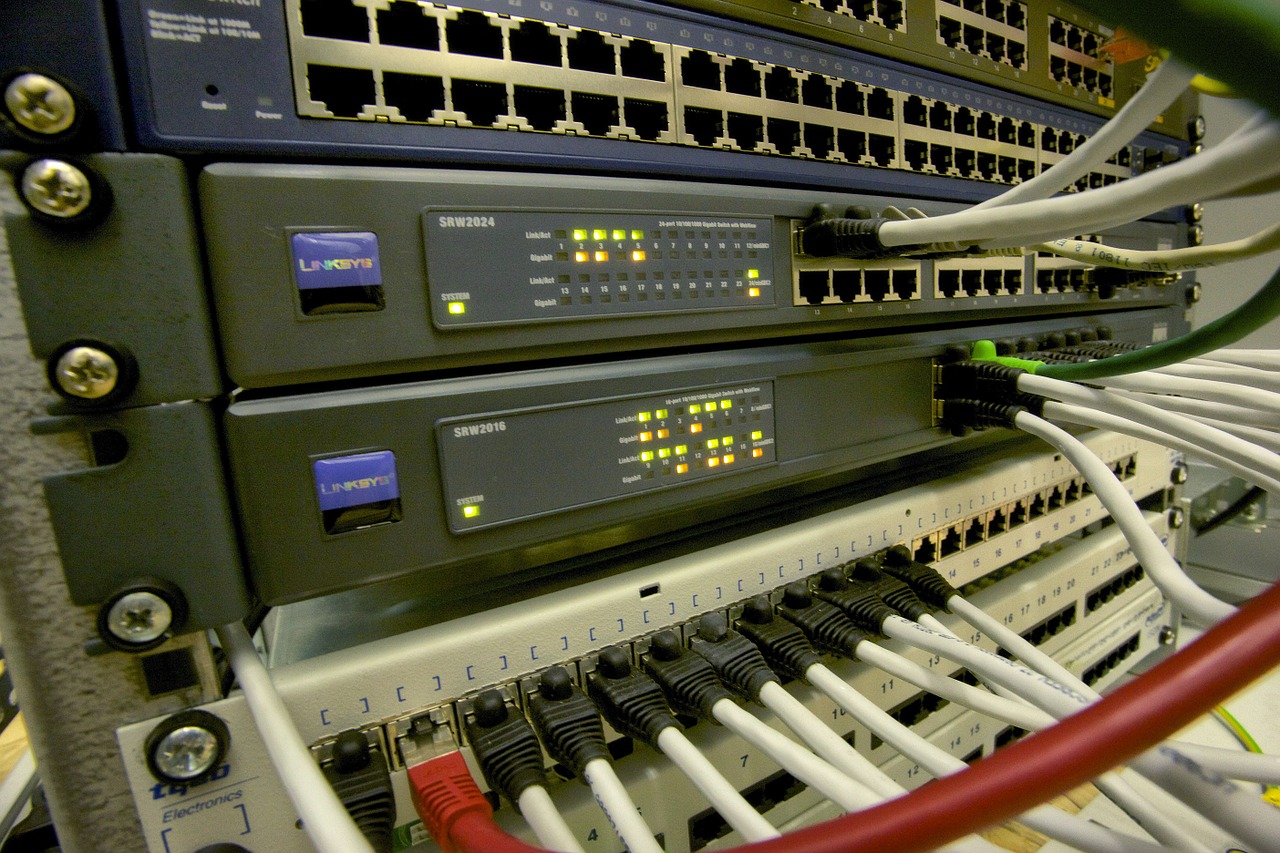 Networking Solutions
CES network solutions cover all areas of business network infrastructure, including structure cabling, routers & switches. CES has built relationships with key technology providers in the IT and telecom industry like Cisco, Allied Telesis, AMP Netconnect , HP and Fortinet and therefore has the capability to provide wide range of solutions according to business needs of its valued customers. Main areas of operation include:
a. Design and Installation of Fiber Optic Networks
b. Fiber Optic Fusion and Mechanical Splicing
c. Supply and implementation of Light Interconnection Units and Fiber Shelves
d. Testing and Certifications
e. Installation and Cross Connector of Copper Cabling Network and Software Management Tools
a. Cisco Lan Mangement Solution
b. ManageEngine Opmanager
c. Microsoft Management Tools
d. HP Open View
f. Microsoft Management Console
g. Acronis Backup solution
h. Storagecraft Backup Solution System Administration
a. Microsoft Windows Server
b. Microsoft Exchange Server
c. Major Linux Distribution
d. Microsoft Hyper-V, DNS, DHCP, WINS, Remote Access Server, TACACS and Microsoft Back Office Products
e. Vmware ESX
f. Firewall, IPS, NGFW, Network Logging
g. Enterprise Storage
IT Services
CES current services comprise of following major categories:
a. Business Process Re-engineering
b. Networking Solutions
c. System Administration and Data Migration
d. Disaster Recovery Services
e. Data Centre and Storage Solutions
f. Graphic Designing
g. Consultancy Services
h. Training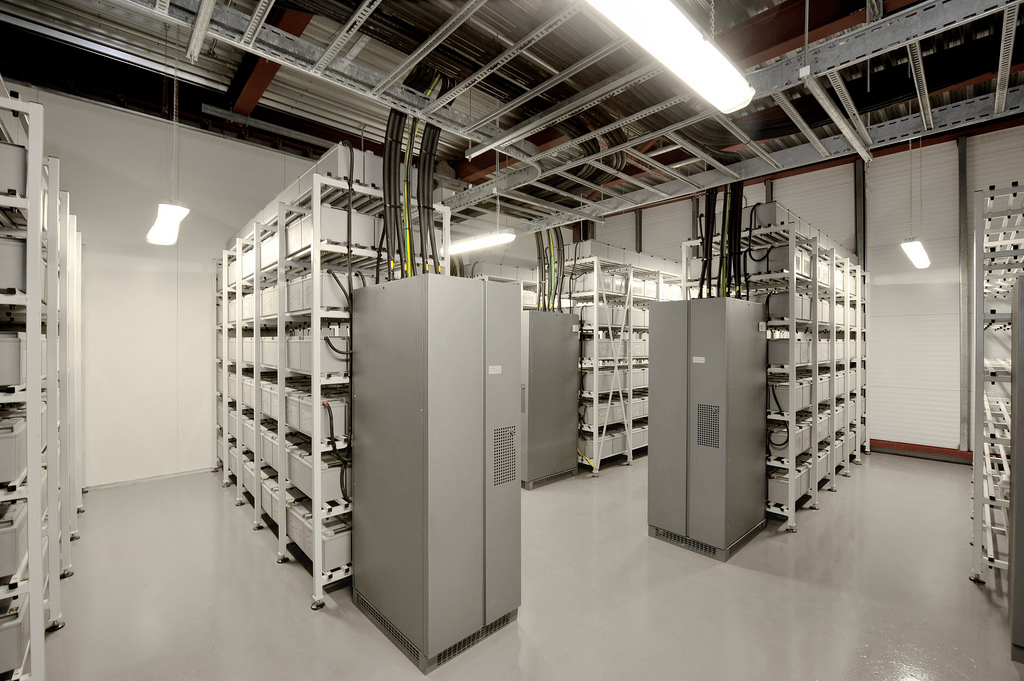 ICT Based Engineering Solution
CES has expertise in offering diverse engineering turnkey solutions in information and communication technologies (ICT). The range of current products covers a wide spectrum of technological applications as explained below:
   1. Contents Management & Visualization Systems.
       Content management comprise of web-based solution capable of distributing contents (data / information) over networks interface. CES has also developed partnerships with leading manufacturers of devices / products which deal
   2. Video Conferencing System
We provide proven video conference solutions comprised of best in class hardware, services, network, and multipoint conferencing. The solutions offered by CES give ease of communication within / across corporate offices, headquarters and businesses over distributed locations in achieving organizational objectives through closer, live / visible interaction among executives. The solutions we design are certified to meet our high standards for reliability and consistently deliver the predictable results that our customers expect. System offers unique advantages and features including but not limited to the following:
Company Profile – Computer Engineer ing and Solut ion Ltd. , Part .
• Improving productivity between distributed personnel
• Conducting efficient remote recruitment, training and education
• Reducing travel expenses and out-of-office time of executives
• Building stronger relationships with remote staff and customers
• Taking full advantage of existing communications and network investments